Time-lapse Based Construction Camera
OpticVyu develops construction camera offering site monitoring and management solution featuring HD images, Time-lapse videos, Auto-email alerts, Image annotation/markup, Sharing & Comparison, Project-planning/Procore/BIM integration, reporting etc. With the introduction of the free tier model as a budget-friendly alternative, OpticVyu becomes the world's most economical & affordable time-lapse-based construction camera service.
Alongside building & infrastructure, OpticVyu services can be utilized to create fast movies & time-lapse videos in other sectors like power, government, railways, oil & gas, agriculture, storage yards, tourism, marine, manufacturing & demolition. OpticVyu low price construction camera services can be availed in various parts of the USA, Europe, Asia, UAE, Africa, etc.
Image Tools
Archived images- unlimited storage

Photo comparison

Mobile/Tablet photo synchronization

Multi-project/split-screen view

Image annotation & sharing

Add to favourite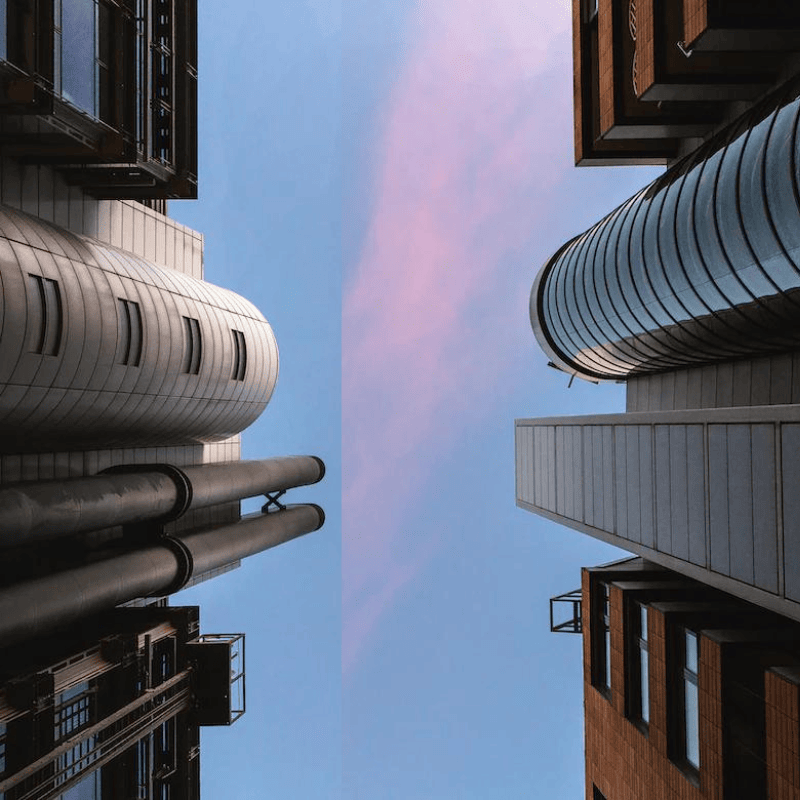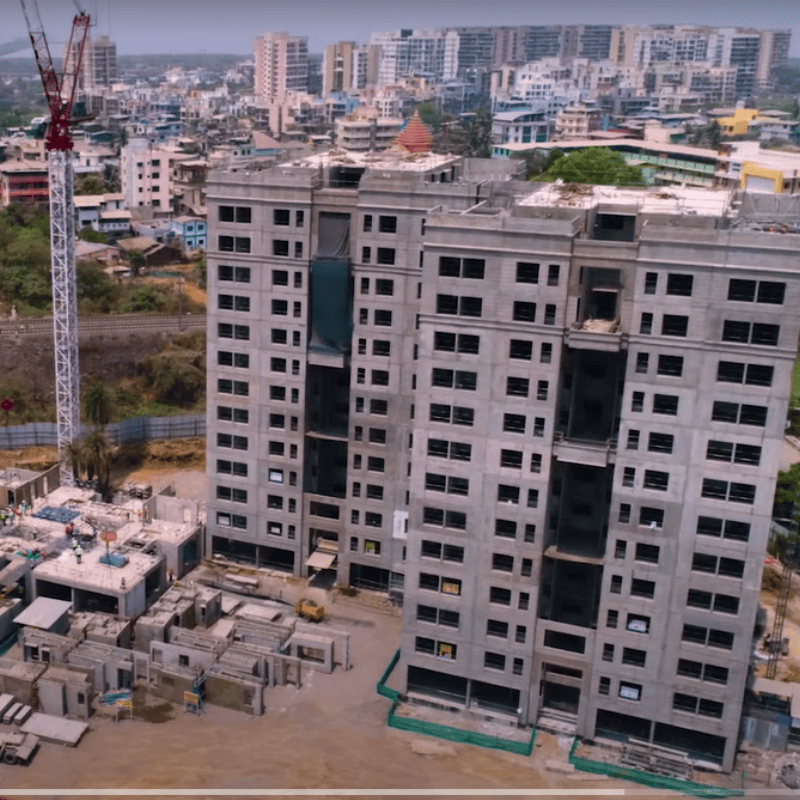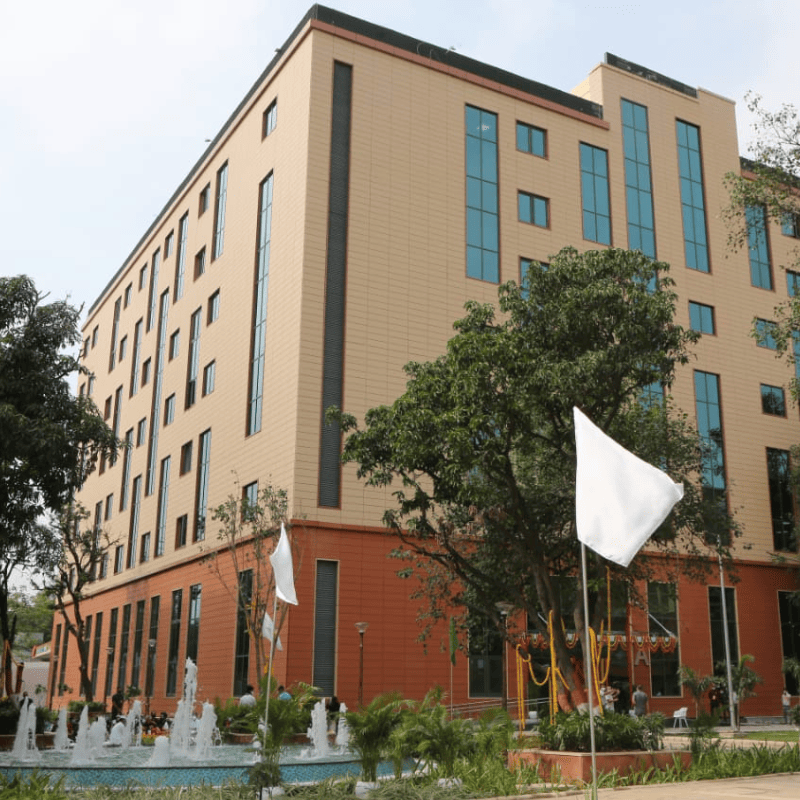 AI Based PPE Detection Image Processing Construction Camera
OpticVyu Artificial Intelligence Module processes images captured by OpticVyu construction cameras & detects workers' PPE to check the safety measures followed at the site thus minimizing the manual efforts to ensure employee safety.
OpticVyu image processing camera solution is a cost-effective technology & is made affordable for every construction project. OpticVyu image processing PPE detection camera solution doesn't require LAN based internet connection to upload huge data to cloud servers. OpticVyu artificial intelligence module detects PPE & checks if a person is wearing a hard hat or not.